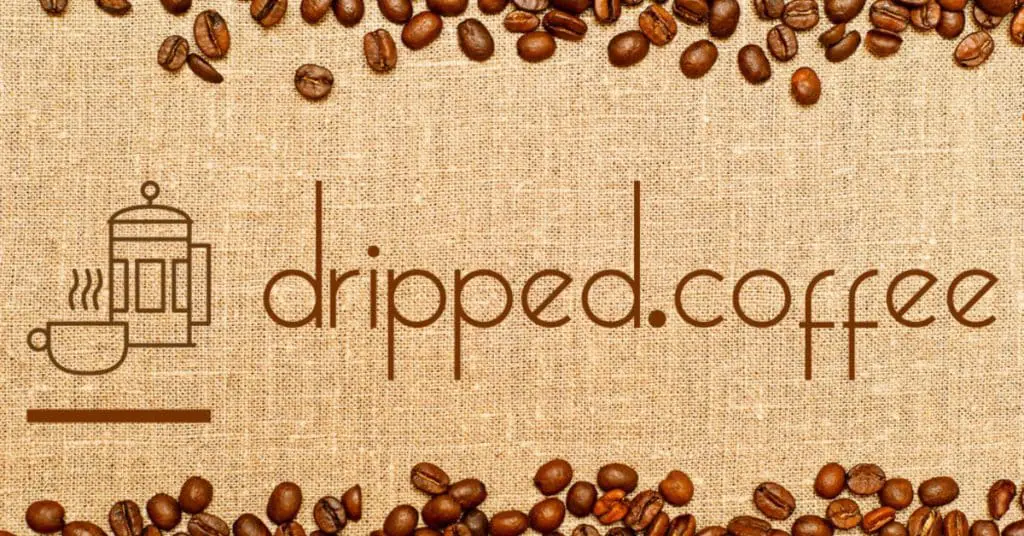 If coffee is your thing then you're in the right place. Coffee can be your go-to drink during the day, your beverage of choice for a break, or you might enjoy your cup of espresso to round out a delightful dinner. No matter when and where you like to enjoy your cup of joe, you'll find all you ever need to know about this delicious treat here on dripped.coffee.
---
It's probably the easiest iced coffee you can make! Simply mix instant coffee with cold water and ice cubes and you have a refreshing beverage …
Have you ever wondered what do you do with your creamers if it happens to be expired? Well, here's the solution for that particular inconvenience …
A delicious cup of coffee brewed in a French Press is delightful. However, one with too much coffee is not! What is the perfect brew …
You're looking forward to ordering your favorite drink at Starbucks. Which size should you choose? Is a Venti better than a Grande? Or a Tall? …
Learn everything that you need to know about caffeine, from what it is to where to find it, and how much is considered safe for …
A Lungo is one of the most popular varieties of espresso. It is brewed with more water and is served in a larger glass. What …
When you're looking to buy new coffee beans, one of the kinds you'll see will be Colombian or Arabica beans. What are the differences between …
A latte contains coffee? Or is it espresso? Can you have a Latte without coffee? Let's have a look whether a latte contains coffee or …
A thorough guide on the history of coffee; from when it was discovered to coffee consumption today that everyone enjoys.
You're looking at freshly roasted beans to only realize that you do not have a grinder. What now? How can you grind coffee beans without …
What exactly is Americano coffee, and what is long black coffee? How are they prepared, what ingredients do you need, and what are the differences?
For years you've been drinking the same coffee. Now you want to try something new and you can't even get across the first choice: light …
Brewing coffee manually is becoming more popular every day. There are a number of ways to get your cup of joe in the morning, like …
Café con Leche is a frothy, warm caffeinated espresso drink with frothed milk. Find out how to make it at home!
You can find many different coffee roasts. The type of roast directly impacts the taste. Let's have a closer look at French Roast vs Italian …
Café con Leche is a Spanish coffee drink that translates to 'Coffee with Milk'. It consists of espresso and scalded milk in roughly equal amounts. …
Espresso Crema is the thin layer of foam you can find on a freshly brewed Espresso. Yet, what does it really mean? That it is …
Espresso machines come in different varieties. You can have pump or steam espresso machines. Which ones are better for brewing at home?
Cortado and Flat White are both espresso based beverages that are mixed with milk. Yet, they are not the same. Find out what makes them …
Who doesn't crave their cup of coffee in the morning? Yet, is coffee healthy? How much can you drink every day?
Nespresso has two pod brewing systems to choose from. The original and Vertuo Line pods are not compatible and they each brew their distinct types …
You watch the Barista pull your shot of Espresso. Do you know whether that's more caffeine than in a cup of coffee? How much caffeine …
You can find the Nespresso original line and the Vertuo with different coffee flavors. Let's have a look at the best pods for Nespresso!
Tassimo and Nespresso are two single-serve coffee brewing systems. Tassimo mainly was in Europe. Nespresso is available globally and there are dedicated stores to buy …